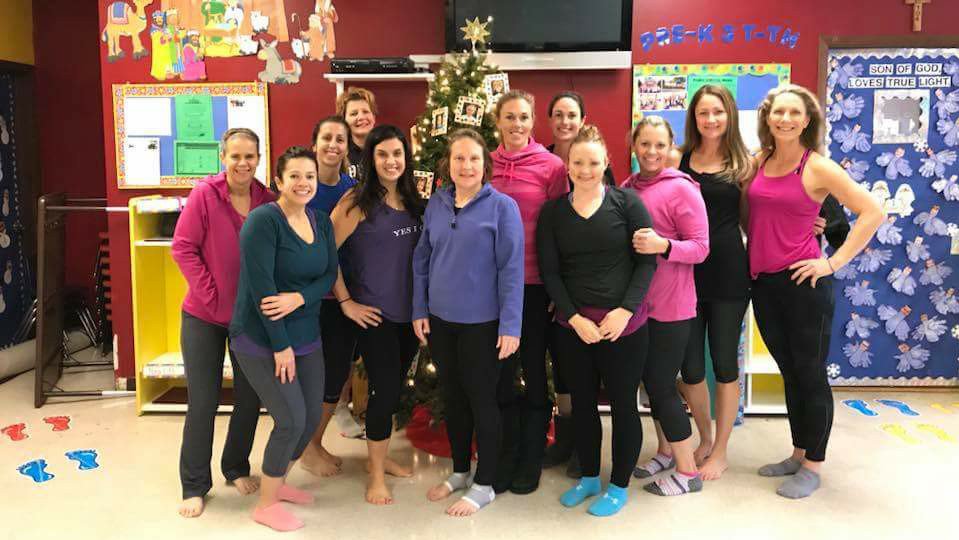 Calendar
Daily Motivation
HCLC's Fitness ministry led by Barb Tonzini organizes fitness classes and activities on a daily basis to help you achieve the good goal of physical self-care. Each of our fitness trainers is willing and able to work with you regardless of your experience or current fitness level.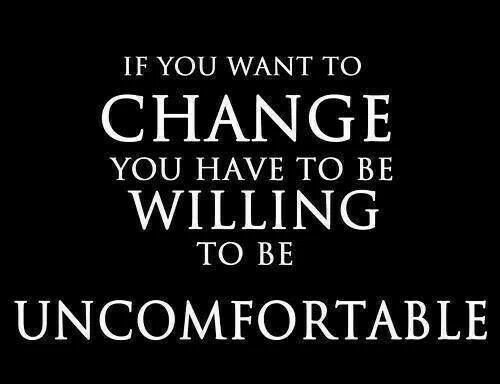 Active Friends
Keep in regular contact with others who offer encouragement and support. The 'HCLC Fitness Classes' Facebook Group will help you stay informed about scheduling too. You can contact Barb Tonzini using that Facebook page or by emailing her directly at btonzini@comcast.net
Or just enter your email address in the field below and Barb will contact you as soon as possible.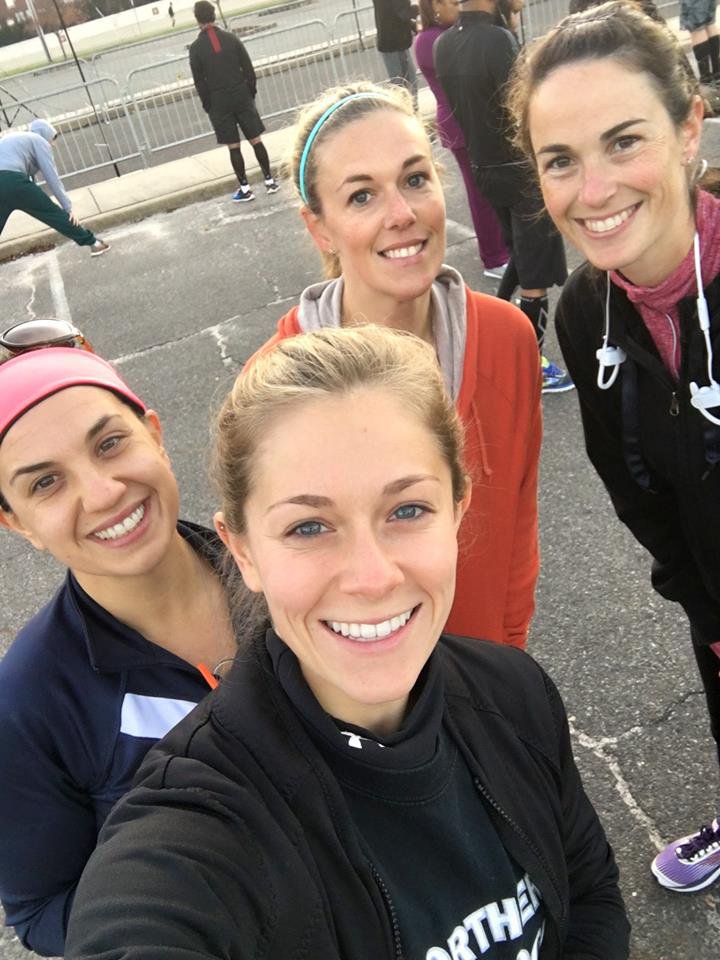 Healthier Tomorrow
Achieve your fitness goals with PiYo workouts, Gentle yoga, Power Circuit Training, HIIT workouts, TURBO Kick, Group Runs, Special seminars, and more.