Author Greg Finke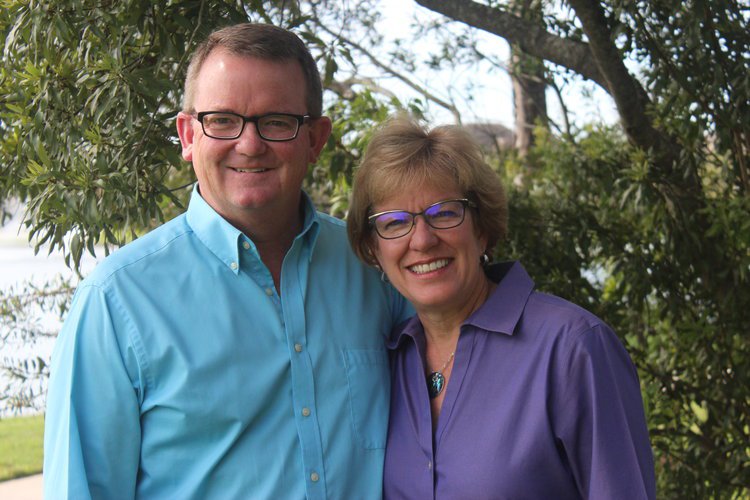 The Bible teaches us that Jesus is an active missionary in every neighborhood, community, and group.
Jesus teaches us that he wants us to join him as a participant in his mission.
People who want to follow Jesus will inevitably follow him into mission.
Join us for this valuable learning opportunity as author Greg Finke shares his impactful strategy.
For more information or to register:
Saturday October 19th
Holy Cross Lutheran Church
280 Crosswicks Road, Bordentown, NJ
Suggested donation: $5.00 (includes lunch)
Get involved
Attend the seminar to find out more about how to join Jesus on his mission.
or,
Help organize and host the event
Just fill in the form below.