Getting to know each other
We know meeting someone for the first time can be intimidating, and going to a new church for the first time can be nerve-racking. We want to help make your first experience at Holy Cross a great one!
SERVICE TIMES
HCLC gathers for worship and Bible Study every week:
Worship Service: Sundays at 10:00am
Children's Church: Sundays during regular Worship
Coffee Fellowship: Sundays after Worship, about 11:15am
Adult Bible Study: Wednesday nights at 7:00pm
LOCATION & DIRECTIONS
Holy Cross is located in Bordentown, NJ. Find us by clicking here (Google Maps link).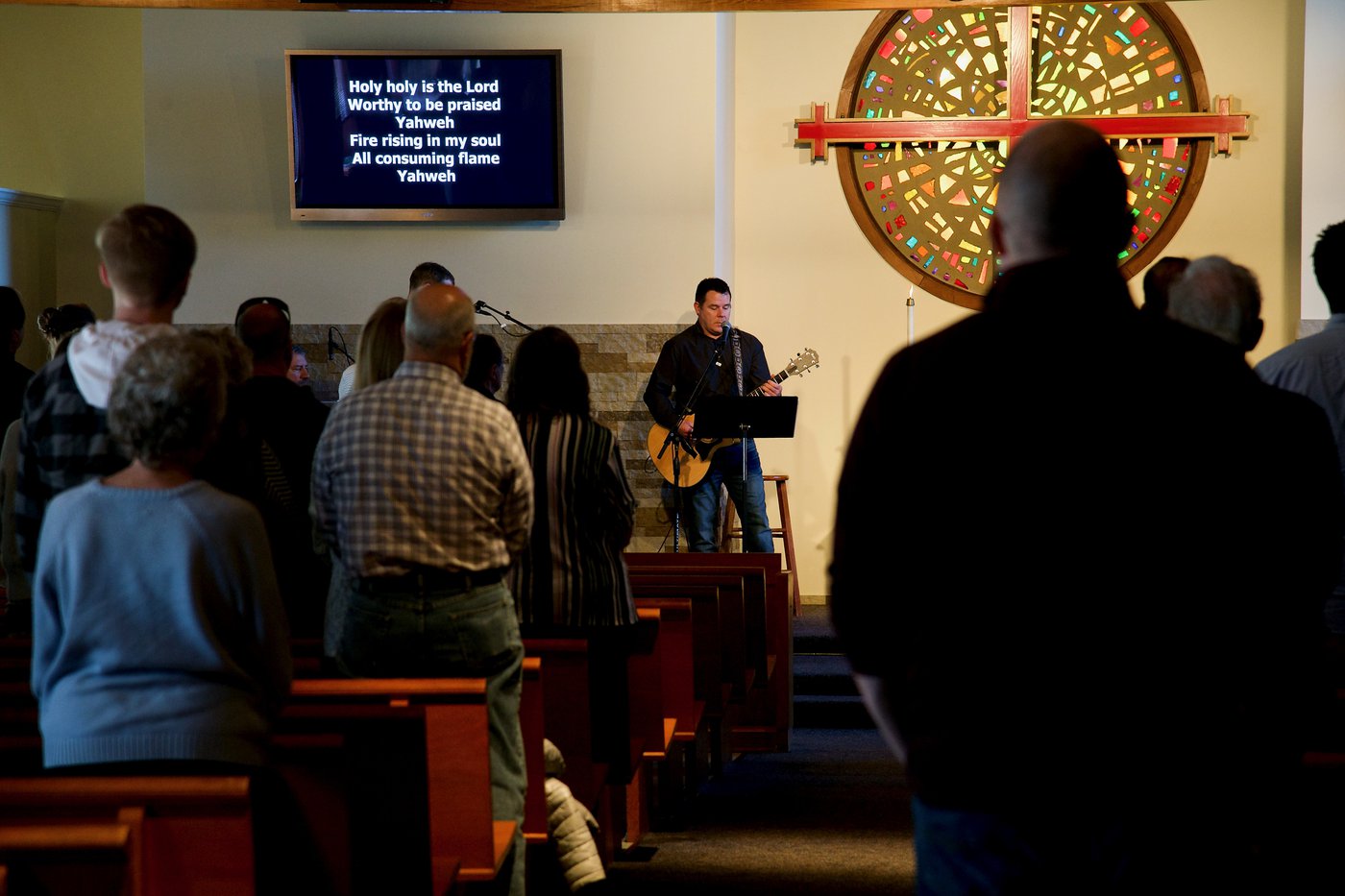 What can I expect?
How long is a worship service?
In total, a worship service at HCLC is about 75 minutes in length. Services will include music provided by HCLC's Worship Band with song lyrics projected on screens for you to follow and engage however you are comfortable. The service also contains other worship elements like prayer, a reading from the Bible, a sermon, communion, and a brief announcement or two. We gather an offering, but visitors will not feel pressured to give.
What's the culture like at HCLC?
Come as you are.
...because God treats us all that way.
Expect to grow.
Faith is never stagnant. God takes us as we are, then starts molding us into who he wants us to be.
That's our church culture. We are sinners redeemed by Jesus Christ.
What about my kids?
Kids worship God too, so this a priority.
Children are always welcome in worship.
A staffed Nursery and Children's Church also operate at the same time as our worship service.
So if your children are distracting you 😉 we've got a spot just for them 👍🏾.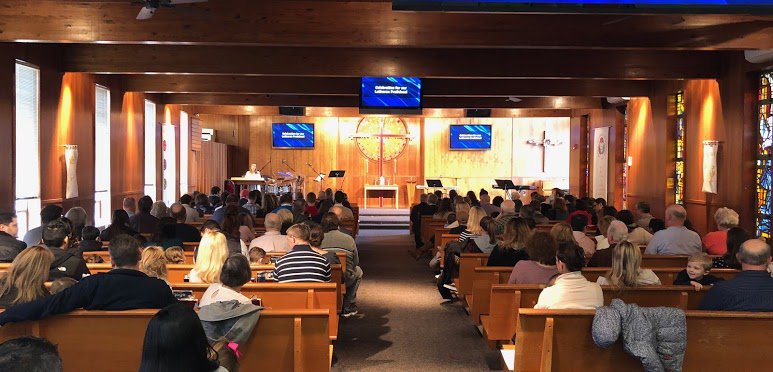 Let us know you're coming
Ready to check out HCLC in person? We can't wait to meet you! Simply fill out the form below and we'll make sure to be looking for you.
"I love the atmosphere of HCLC. People are welcoming,
the music is awesome and I know I am surrounded
by friends always willing to help if I need it."
Katie Gens